Deidre Harrison
Associate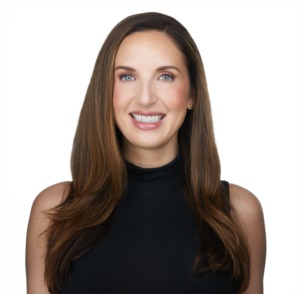 Since as far back as I can remember I daydreamed about my perfect home. Where would it be? How many rooms and bathrooms it would have… The view and yard. The design and décor. The family get-together's that would be held and memories that would be born. But most importantly I dreamt about how it would feel to create a place that was warm, inviting and safe, a place to call home. I would spend hours drawing and creating these masterpieces.
I realized at a very young age that not only did I want to make my home a dream come true I wanted to help others do the same. Helping people find their dream home is my passion. One of our most basic biological and physiological needs as humans is to find shelter. This becomes the foundation upon which we build the rest of our lives. Whether it is a place to find our first taste of freedom, a warm and loving place to raise our children or simply a place to hang our hat and retreat from the outside world. Finding the right place to call home is an integral part of our being and an amazing life accomplishment.
With a background in law, property management, new home construction and moving (14 different schools before hitting university) I realized that the real estate industry was where I needed to be. I believe that people have to right to guided and cared for through the process of finding their home. I do my best to provide each and everyone one of my clients with outstanding levels of customer service, making sure that they understand that their needs come first.
Throughout my time in real estate, I have worked on perfecting my processes to create a seamless, stress reduced process while generating the results that benefit my clients.
Testimonials
Deidre Harrison was totally amazing! She always responded quickly, she was always happy to help and we trusted her 100% with all of our concerns during our house purchasing journey. We absolutely would've missed out on finding this perfect home without her helping us out. She went out of her way to make sure we got a showing on a fresh listing that we were VERY interested in seeing and thanks to her we got the house. Her coaching during the negotiation process made all the difference! She went above and beyond for us and we won't soon forget it!! Deidre, Haven Real Estate Team and Liv Real Estate will always be our first choice for our Edmonton Real Estate needs!! Why would we go anywhere else??
Nikki, left feedback 0 months ago
Working with Deidre was an amazing. She always had our back and went out of her way to support us.
NK, left feedback 1 months ago
Friends of ours have used Diedre in the past and were really happy with the service she provided. As I noted, Diedre was great to work with! Diedre knew the price range we needed to be in so the property would sell. She was knowledgeable and great to work with.
Darren Garbe - Red Deer, left feedback 1 months ago
More Testimonials