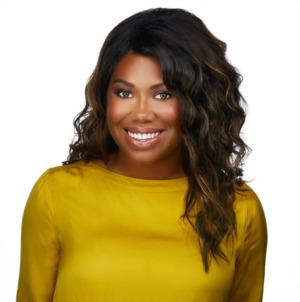 Growing up, my mother had always envisioned me as a successful lawyer. But as life often teaches us, things don't always go according to plan. My journey started in a university lecture hall, studying political science, with a feeling of uncertainty about my future. I was eager to find my true calling and make my mark on the world.
After a few years working in the bank, handling mortgages, I discovered my true passion in real estate. I was drawn to the endless opportunities and the ability to help people find their dream homes.
As a real estate agent, my goal is to make the process of finding and buying a home a stress-free and enjoyable experience for you. I understand that buying a home is a big decision, and that's why I'm here to offer my expertise, advice, and market knowledge every step of the way. I'll work tirelessly to ensure that you find a home you'll love, and if it's not the right one, we'll keep searching until we find the perfect fit.
My promise to you is that I'll be with you every step of the way, from the first viewing to the final closing. I'll be your advocate, your advisor, and your trusted guide, providing insight and support to help you make an informed decision. And once we've found the home of your dreams, I'll make sure you feel confident about your purchase and excited about the future.
So, whether you're a first-time homebuyer or a seasoned homeowner, let's work together to make your real estate dreams a reality.