9 Steps For Successful Spring Cleaning
Posted by Deidre Harrison on Thursday, April 13, 2017 at 9:10 AM
By Deidre Harrison / April 13, 2017
4 Comments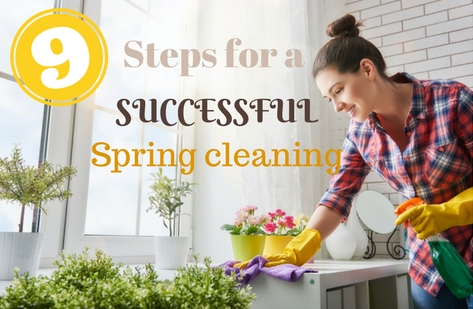 1. Keep the Mosquitos at Bay – As a preventative measure, take a peek around your yard for anywhere that there is standing water and dump it. Nothing worse than having to share your space with a bunch of blood sucking bugs.
2. De-Puppy Poop the back yard – Either get out there and do it yourself or hire one of the wonderful companies that will pick up all the poop for you.
3. Wash Windows and Screens – Now that the garden will be blooming you will want a crystal-clear view of it. Take the time to thoroughly clean your windows and screens, you will not regret it.
4. Test Sprinklers, irrigation systems and pond pumps – make sure that all your water features made it through the winter, make adjustments and repairs if needed.
5. Take some time to maintain wood surfaces in your yard – whether it be a deck, fence or front step, make sure your wood surfaces are clean and sealed. Likely staining and painting won't have to happen every year but it is something that you should keep an eye before it gets so bad that replacement is your only option.
6. Clean Out Garages and Sheds – Making sure that all your yard tools are visible and organized is great prep for the spring and summer seasons ahead.
7. Wash Siding – Nothing is worse than dingy dirty siding. It ages homes and makes them look warn out. Use a hose or pressure washer (depending on your siding) and get to it! It is like an instant face lift for your house.
8. Clean Out Eave Troughs and Downspouts – make sure that both your eaves and your downspouts are clear of debris that make have built up over the fall and winter.
9. Don't forget to have some fun and stage the outside of your house. Go do some seasonal shopping, grab some colorful accents and some potted plants to create some lovely curb appeal.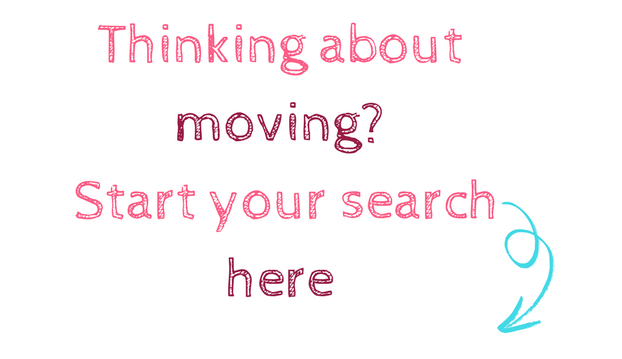 https://www.yegismoving.com/communities/