Get to Know Your City - Old Strathcona Edition
Posted by Deidre Harrison on Friday, June 18, 2021 at 11:03 AM
By Deidre Harrison / June 18, 2021
Comment
Old Strathcona is considered an iconic community in the south-central part of Edmonton. From it's historic architecture to it's modern flair it has so much to offer!It is bounded by 114 Street on the west and Sherwood Park freeway on the East. Major junctions include 109 & 104 Street, Gateway Boulevard and 75 Street. If you are looking to shop at local boutiques, eat at fabulous restaurants or enjoy a picnic in the park, you will be able to do all that and more right here.
One of the most infamous places to venture in the heart of the city is 82 (Whyte) Avenue.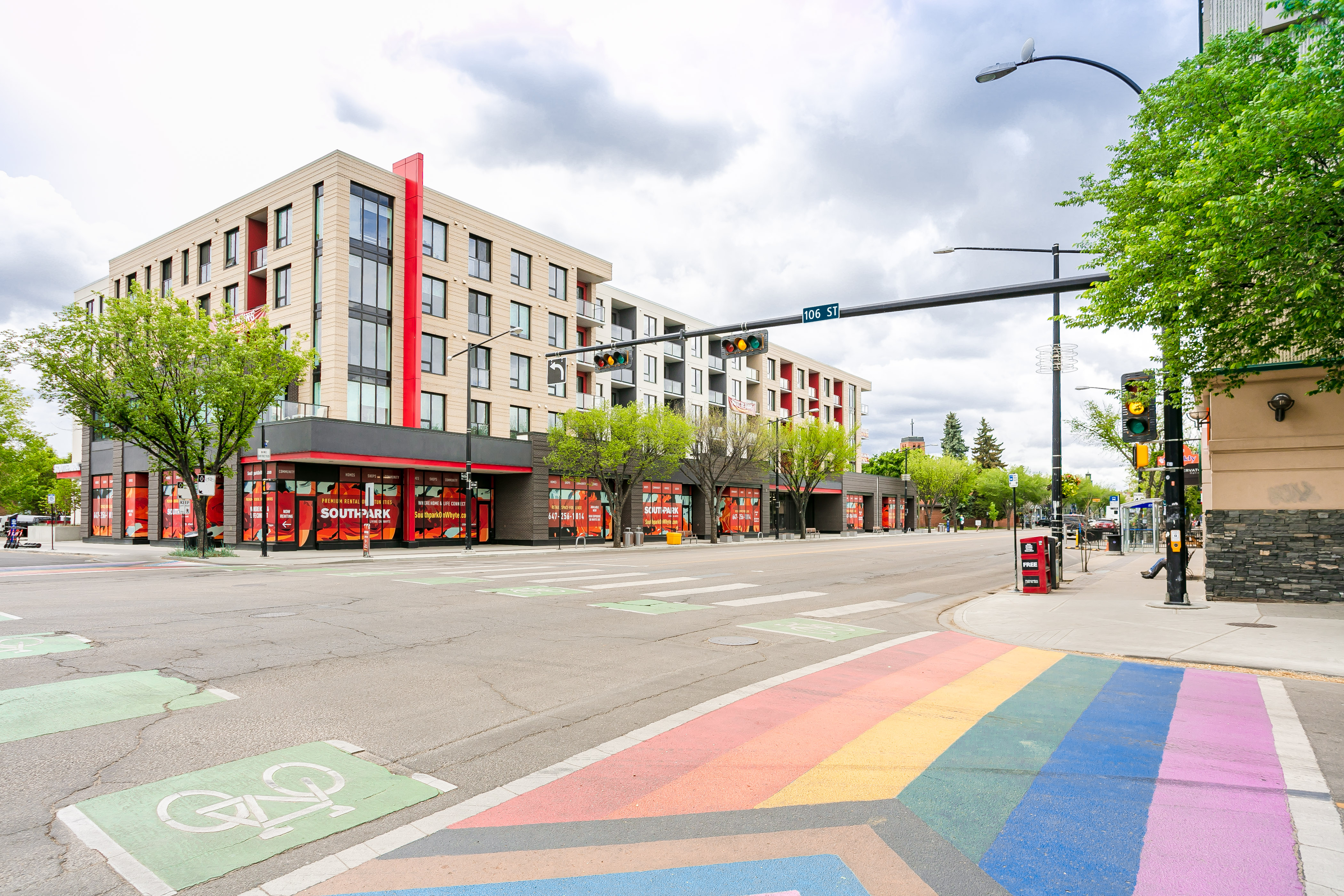 This vibrant Ave was name after William Whyte who was a railway manager. He emigrated to Canada in 1863 where he soon joined the Grand Trunk Railway as a brakeman. He ended his career at the Canadian Pacific Railway as a Vice President in 1911.
Wether you enjoy stopping in to relax with a cup of coffee at the Roasti Coffee Co. or love to shop local at the Rocket Fizz candy shop, this is the place to do it. Endless options to indulge in.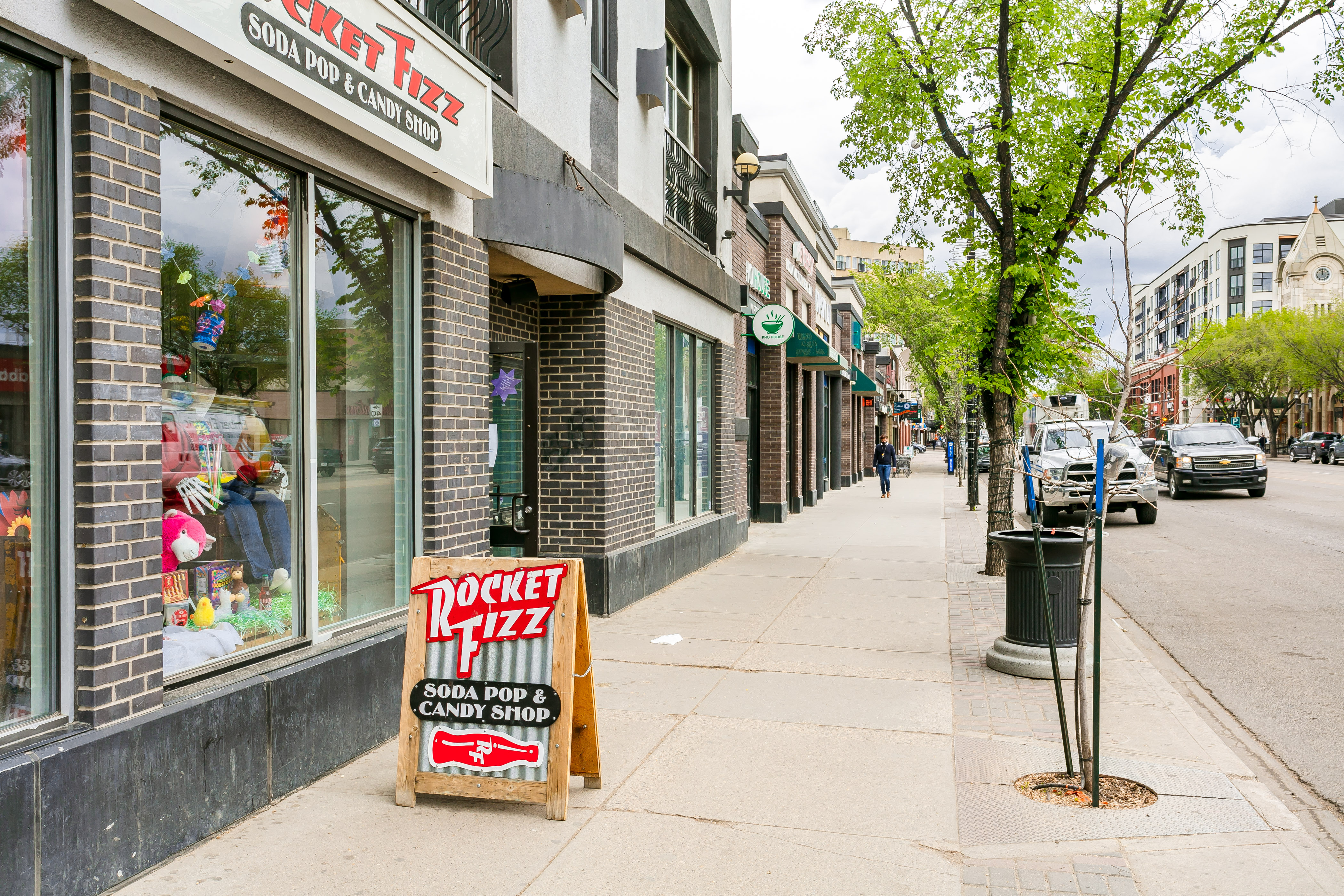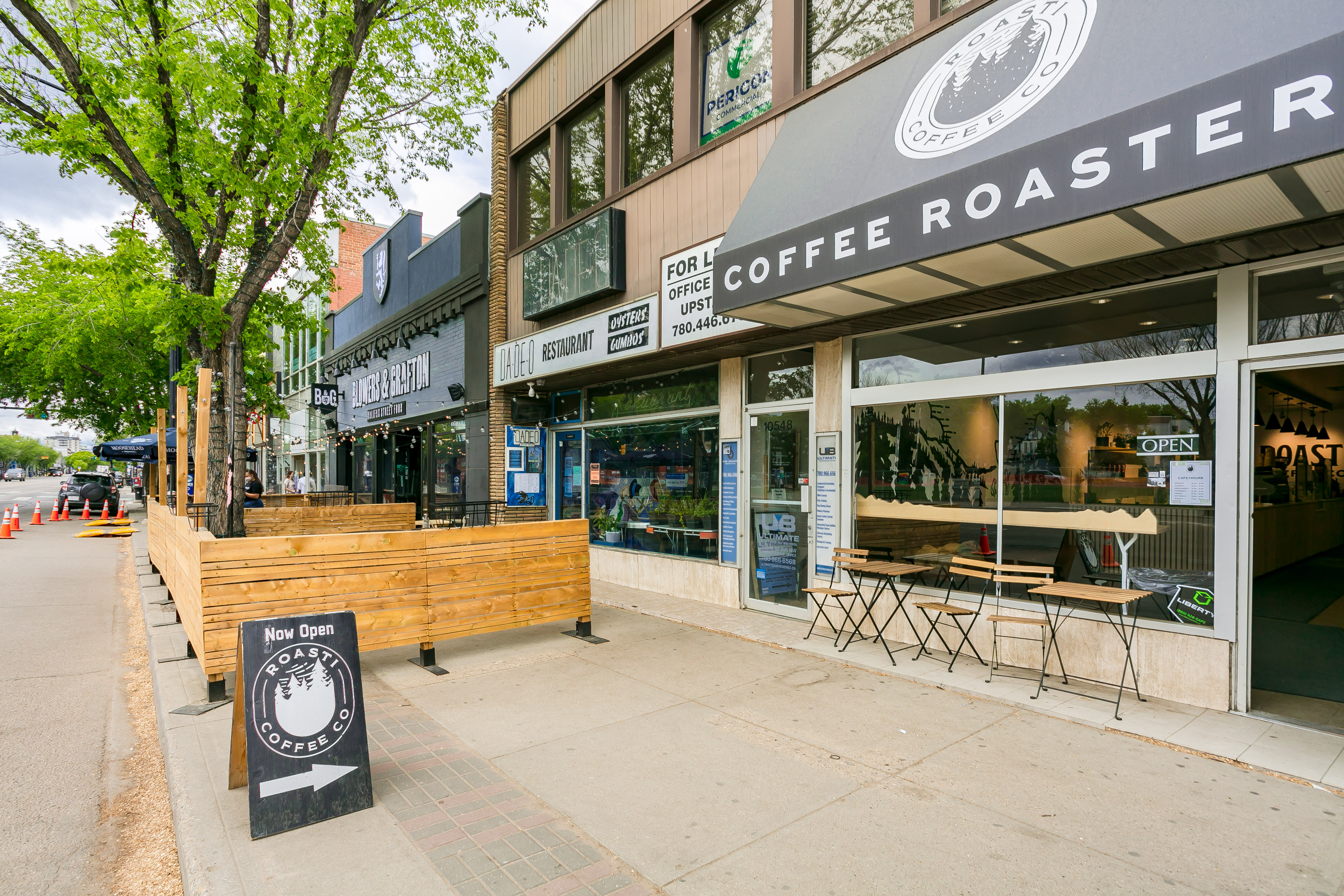 Old Strathcona is home to an exciting independent theatre scene as well. With nine theatre companies operating out of several buildings in the neighbourhood including Varscona Theatre and the Walterdale Playhouse.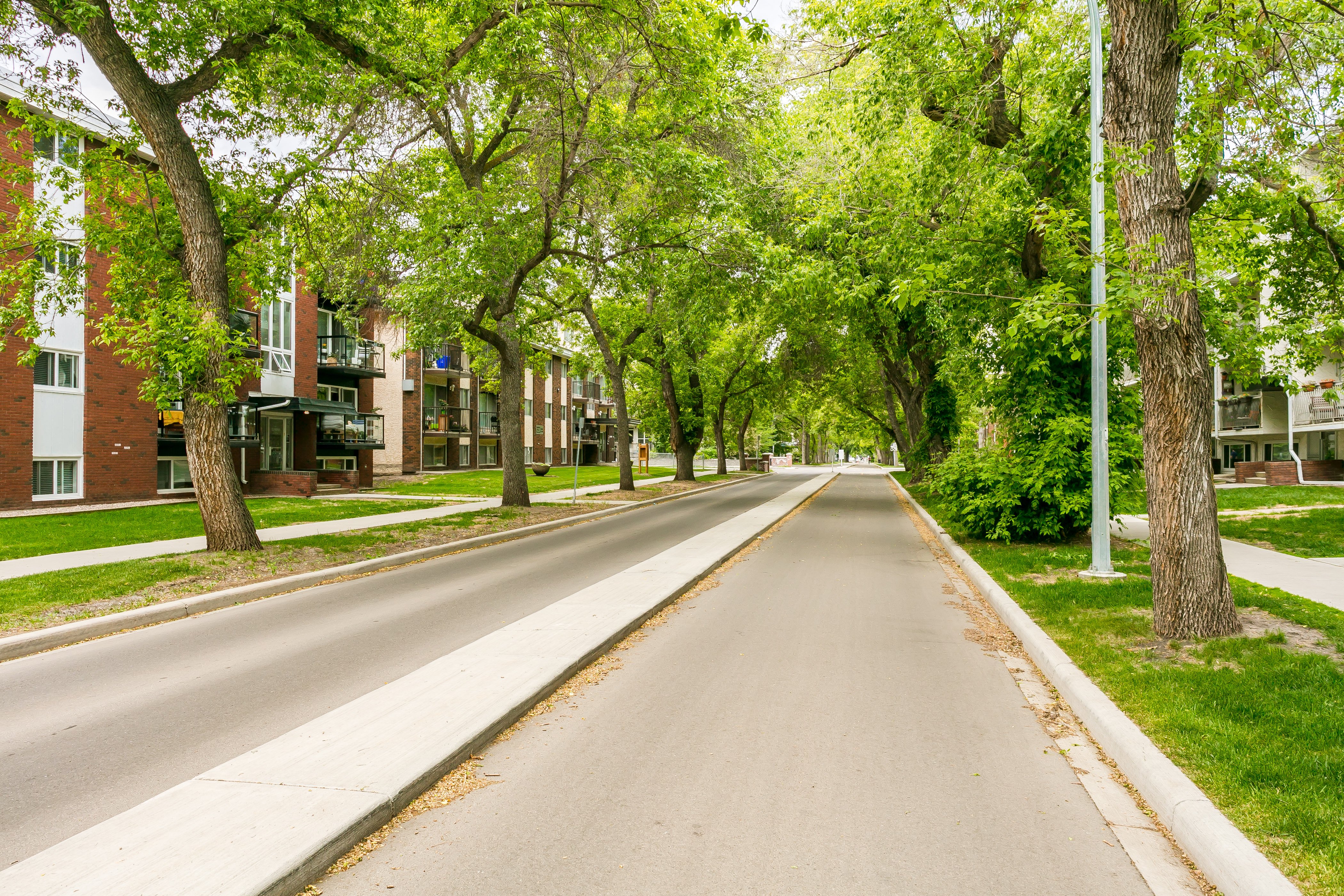 If you are looking for entertainment like the Edmonton Fringe Festival or just to walk down a quiet mature tree lined street, Old Strathcona is the best of both worlds.
This is the perfect place to grow a family, invest in a property or to enjoy your retirement. It has a wide range of single family homes & condos and is near to the University of Alberta. Whatever you are looking for, Old Strathcona might just be the perfect fit for you.
To view avalable homes in this area click here!