Get To Know Your City - Queen Mary Park Edition
Posted by Deidre Harrison on Sunday, May 31, 2020 at 9:36 PM
By Deidre Harrison / May 31, 2020
Comment
What is there not to love about Queen Mary Park. It is bounded on the north by 111 avenue, on the south by 105 avenue, on the west by 121 street and on the east by 109 street. Centrally located making it incredibly walkable and close to everything in the heart of Edmonton. The vibrancy of this community is felt by all who visit and live there. One of my favorite quotes about Queen Mary Park is from their community league "the values of community and quality of life driving its purpose." We could not agree more.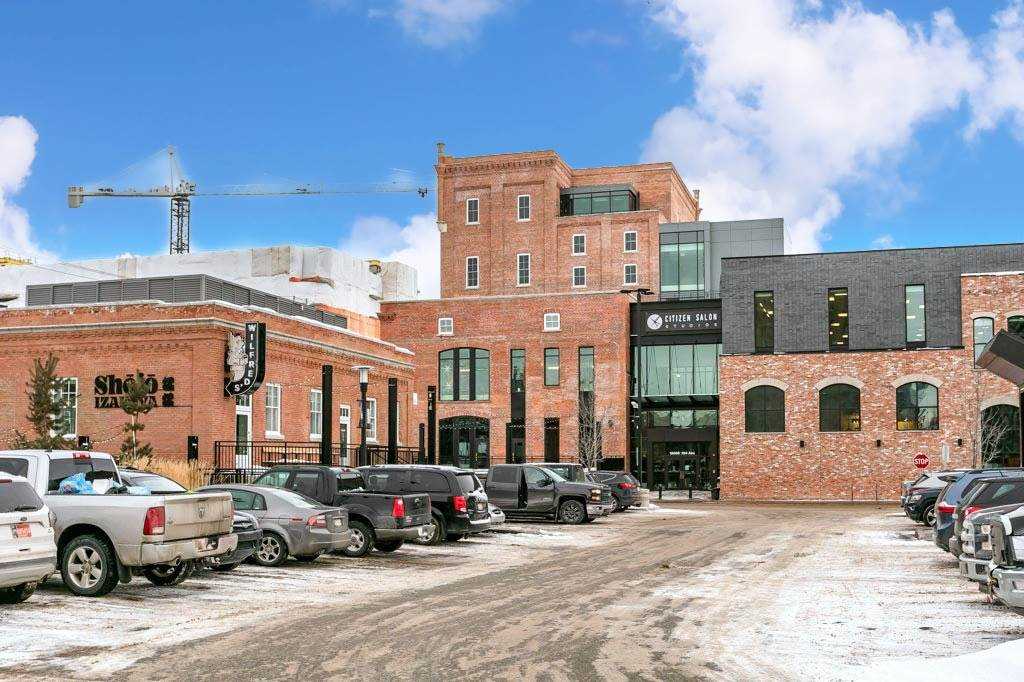 Let's take you back in time for a moment. How cool is it that Queen Mary Park is named after Mary of Teck, consort to George V, and therefore Queen of Canada from 1910 to 1936. She was strong, perseverant and influential.
Whether you are a student attending NAIT or a health care working supporting our community at the Royal Alexandra Hospital, here is a great choice for a convenient commute. Queen Mary Park has many wonderful amenities such as off leash dog parks, splash park, playgrounds and walking trails that connect in with the River Valley.
One of our favorite parts of Queen Mary Park are the restaurants. Whatever your taste buds are desiring you can find it here in Queen Mary Park. Art of Cake, Café Linnea, Local Omnivore, Donut Party just to name a few of our all-time favorites. Honestly, my mouth is watering. If you are in the area you must check them out! Not to mention, for all you Oilers fans out there, hockey games and concerts are just moments away at Rogers Place and ICE District.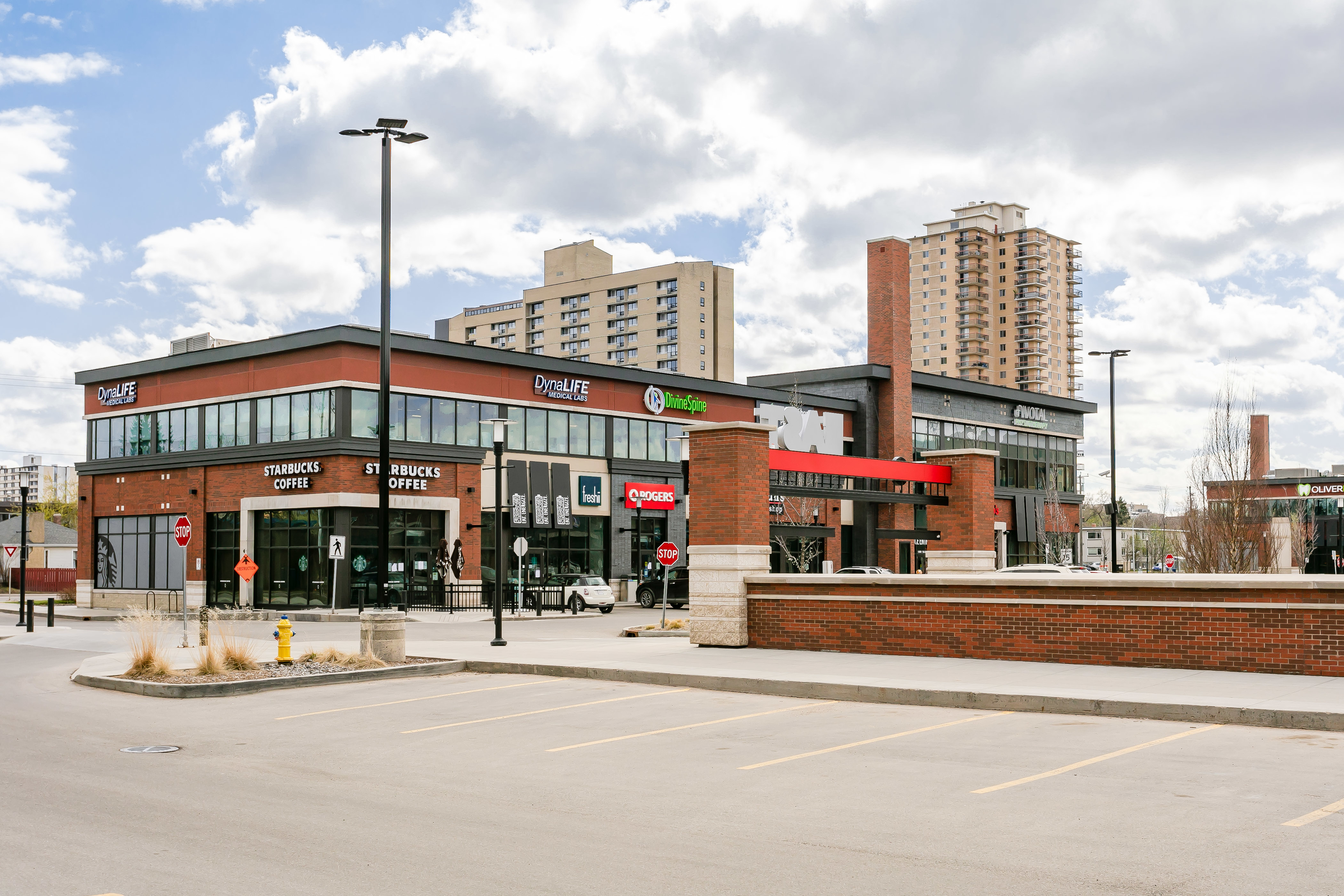 Most of the homes in Queen Mary Part were built during the 1950's, 1960's and 1970's. However due to the proximity to Downtown and the affordability of the community it has caught the eye of many builders and they have started to infill. Some residential attached and detached homes built in the 2000's have worked there way into the community décor. Over half of the community is made up of low rise condominium buildings with high renter occupancy. The community has been an investor hot spot for many years and continues to be so.
Condominium Prices range from $50,000 - $800,000 and Single family homes range from $250,000 - $700,000. Whether you are looking for an investment or to live in this vibrant community, you can find it all here in Queen Mary Park.
To view available homes in Queen Mary Park, click the link below.