Get To Know Your City - Westmount Edition
Posted by Deidre Harrison on Friday, February 19, 2021 at 7:47 AM
By Deidre Harrison / February 19, 2021
Comment
Westmount is an incredibly vibrant west central Edmonton community. Ground broke in this community in 1910. Westmount has more homes built before World War I than any other community in Edmonton. Over 20% of the homes were built prior to the end of World War II, the rest were mostly constructed between World War II and 1980. Now Westmount is a hot spot for infill construction. Condo style living makes up for just over half of the constructed residences. You can see sale price range from under $100,000 - to over $1,000,000. Westmount really has something for everyone.
The neighbourhood is bounded by 111 Avenue to the north, Groat Road to the west, the Groat Ravine to the southwest, and the North Saskatchewan River valley to the south. Its eastern boundary comprises 124 Street south of Stony Plain Road, and 121 Street north of Stony Plain Road.
There are a couple areas in Westmount that even further set themsleves apart: Westmount Architectural Heritage Area (WAHA) and the Groat Estates area. These historical areas of Westmount are full of Craftman and Four Square style homes. They are incredibly unique and pleasing to the eye with lots of architechtual texture.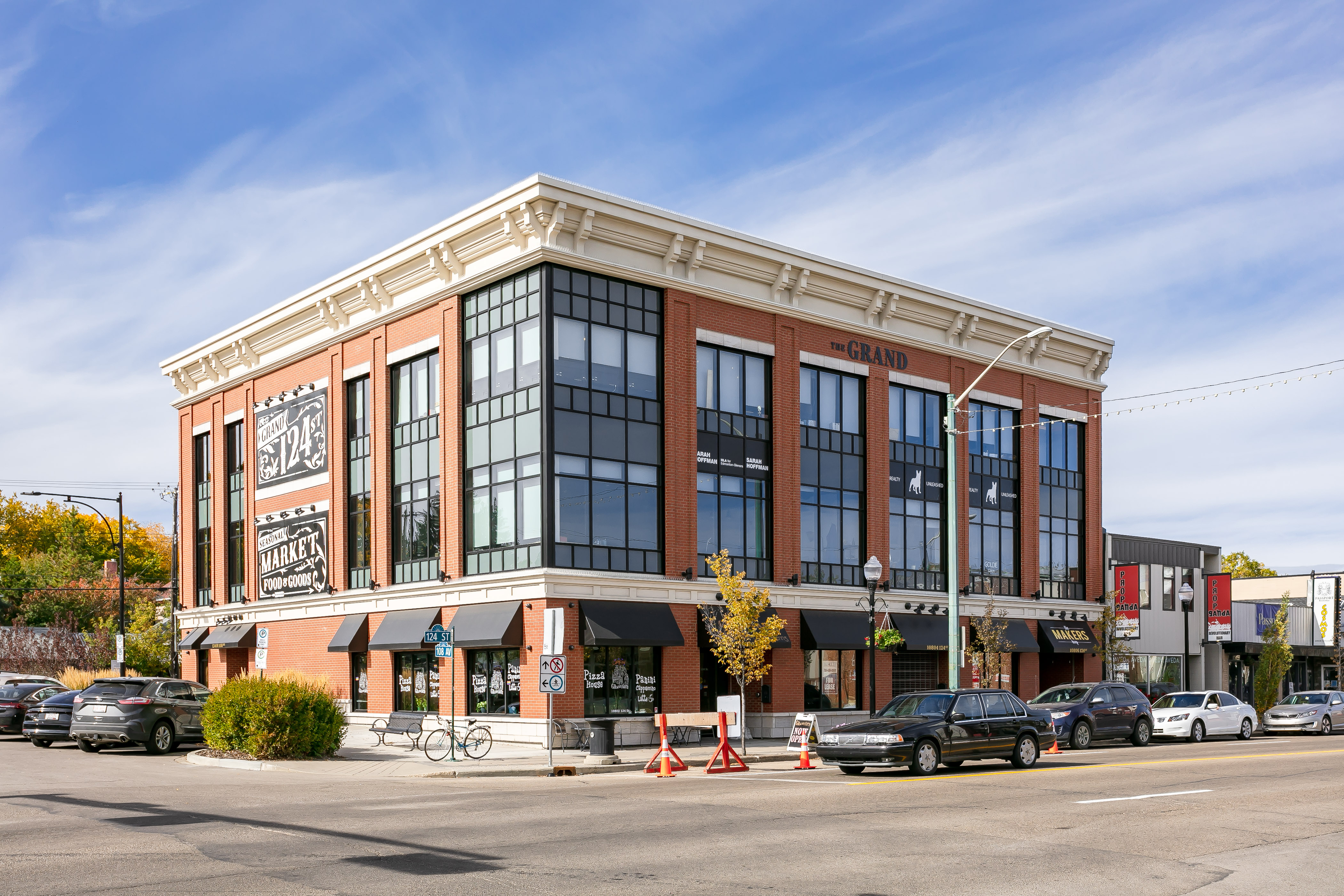 Besides all of the amazing architecture, great schools and wonderful parks and tree linded streets arguably one of the biggest draws to living in Westmount is the proximity to 124 street.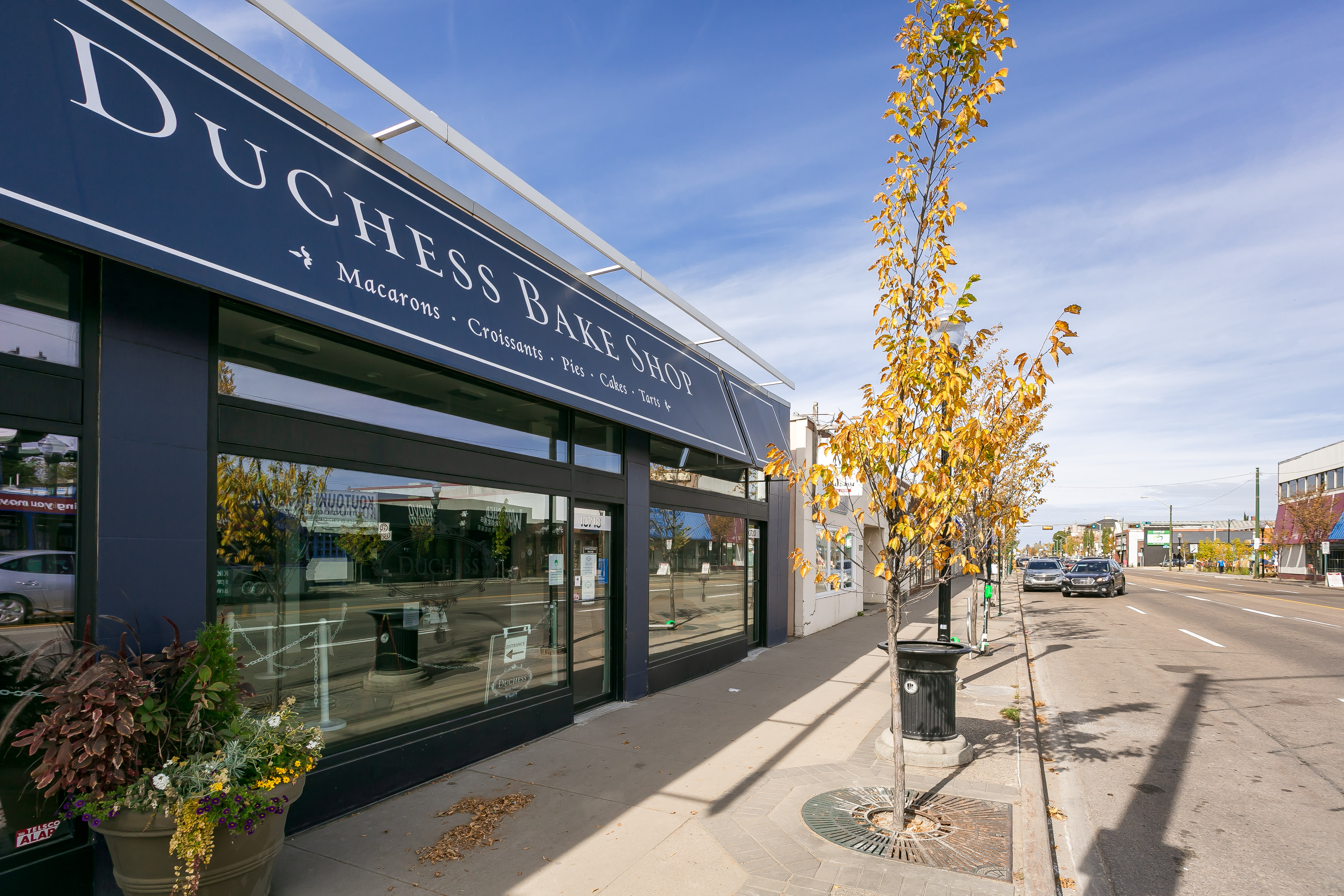 Some of Edmontons most celebrated local restaurants and shops line 124 street such as Duchess Bake Shop, Bodega, Bloom Cookie, Credo Coffee, Remedy Cafe, RGE RD and Tiramisu just to name a few. If you would like to a full directory check out 124 Street Restuarant Directory, your taste buds won't regret it!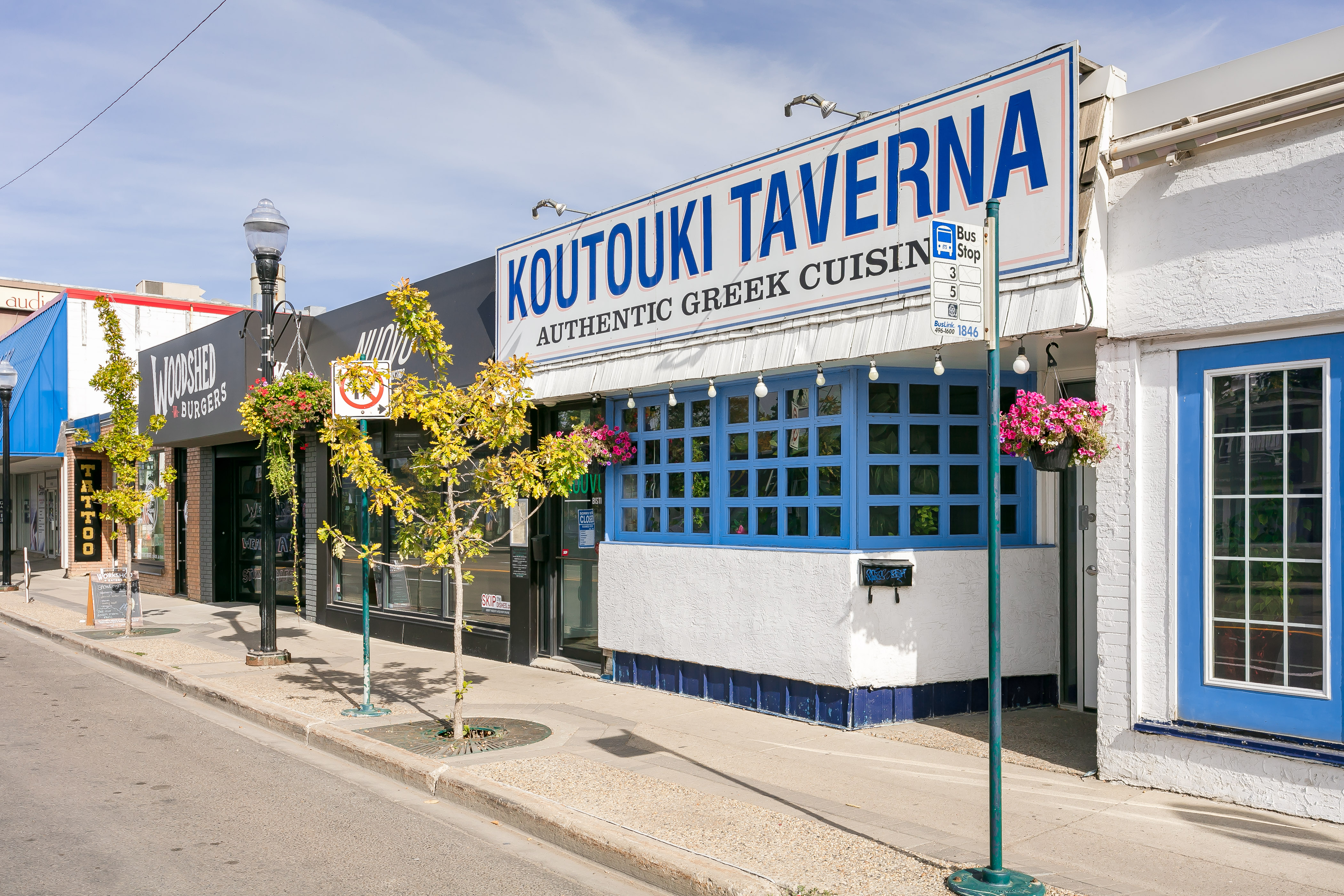 There is so much more then just food along 124 street. There are spas, holitstic health clinics, art galleries, boutiques and a variety of professional services. A great resourse to get to know your comminity is the 124 street directory.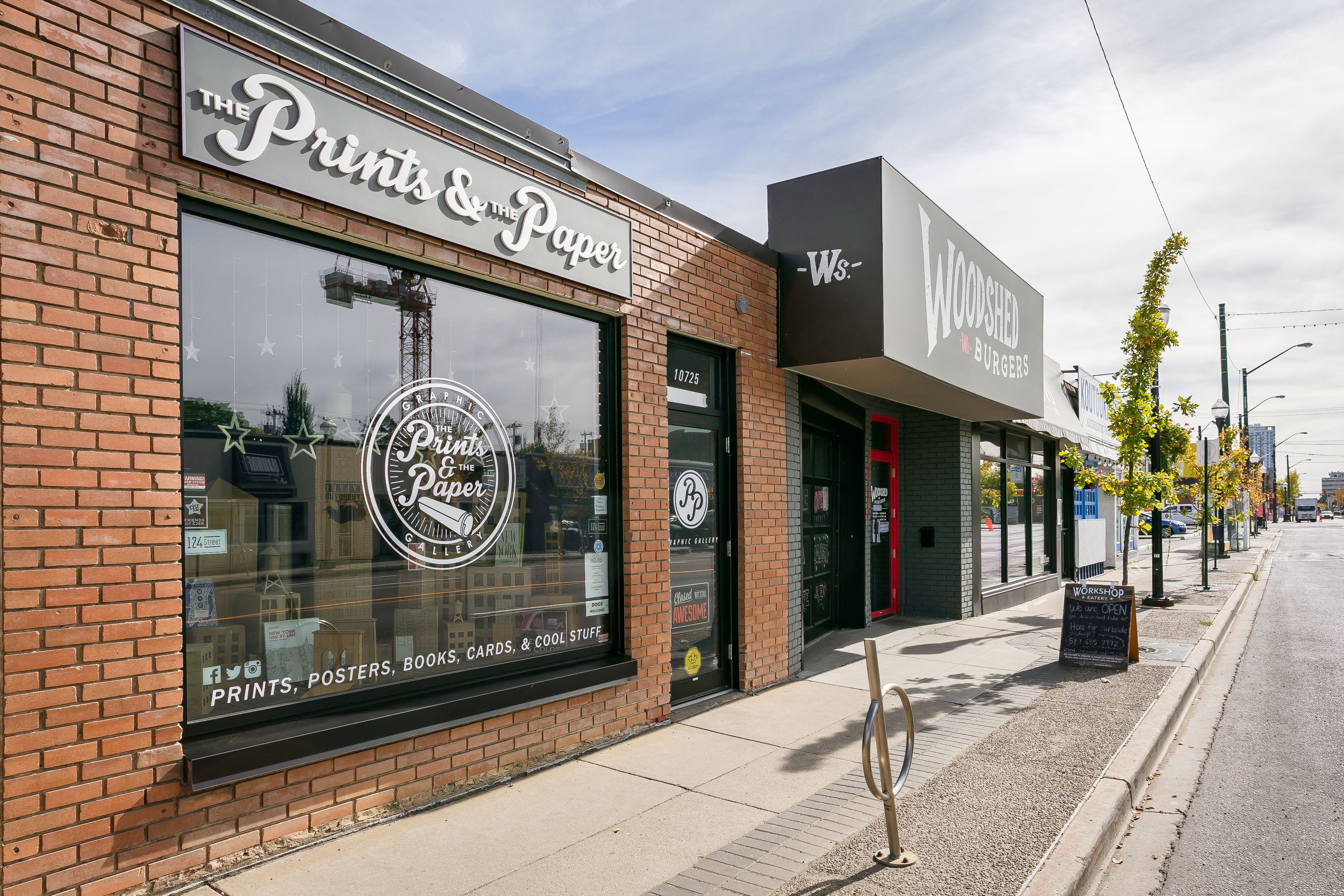 If you are thinking abount making your Westmount living dreams come true here is some basic market information. In 2020, condominiums range in price from $49,000-$1,600,000 and single family homes range $230,000 - $1,700,000.
To view available homes in Westmount, click here.