How The New Mortgage Changes Impact You
Posted by Tameka Ross on Wednesday, November 2, 2016 at 12:24 AM
By Tameka Ross / November 2, 2016
Comment
This week's post comes to us by Kim Lewis from Scotia Bank
I've been getting a ton of emails and phone calls in regards to the new mortgage changes and what it means for the industry, so I made a document full of nuggets of info that I've gotten out of the news and things that have been sent directly to me.
The biggest changes besides qualifying will be what lenders and brokers can still do.
So far the biggest change that has happened is that a lot of alternative lenders will no longer be offering financing on rental properties, a mortgage over 1 million, any amortization over 25 years, and any stated income employment.
Ottawa is demanding financial institutions use the Bank of Canada's conventional five-year fixed posted rate, now at 4.64 percent, to qualify consumers for government-backed loans. Previously, customers locking in for five years or longer could use the
rate on their contract — which could be as low as 1.95 percent in today's market — and qualify for a much larger loan, which some argued led to inflated housing prices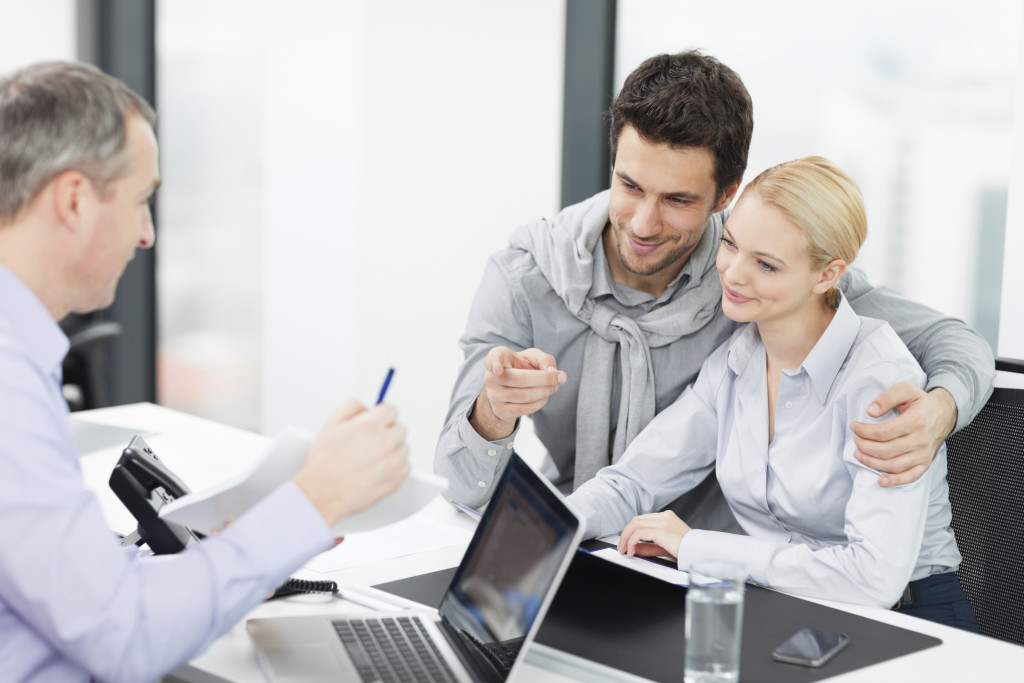 First National Financial, the country's largest non-bank mortgage lender, sent a note to its mortgage broker clients last week announcing that it had temporarily suspended mortgages for rental properties. It did the same for "stated-income" loans to borrowers who can't verify their employment using traditional means, such as self-employed and contract workers. The company's shares fell nearly 20 percent last week.
Another lender, Merix Financial, told brokers it would no longer offer mortgages on rental properties and refinancing after Nov. 15. Homeowners refinance their mortgage by breaking their existing contracts early and taking a new mortgage, either to make use of a lower interest rate or take equity out of their home to pay other expenses.
MCAP Financial told brokers it would increase interest rates for new mortgage applications by ten basis points. (A basis point is 1/100th of a percentage point.)
Starting in December, MCAP said it would also limit amortization periods on new refinancing applications to 25 years and increase interest rates on those loans by 15 basis points.
Borrowers with down payments of less than 20 percent are required to take mortgage insurance. But lenders will often separately take out portfolio insurance on pools of their uninsured mortgages, those with down payments of 20 percent or more so that they can sell the loans to investors through CMHC's mortgage-backed securities programs.
Under the new portfolio insurance rules that kick on Nov. 30, lenders will no longer be able to insure mortgages with amortization periods beyond 25 years, those on homes worth more than $1-million, rental properties, or mortgage refinancing.
It is more important than ever to get a pre-approval done, and maybe not by an alternative lender.
If you have any questions, please don't hesitate to reach out to me, I'm happy to help.
Kim Lewis is a Home Financing Advisor for Scotiabank located at #20 615 St. Albert Road in St. Albert, she can be reached @ 1(587)930-2848 or via email Kim.lewis@scotiabank.com