Real Estate Crush | Tasteful Trumpeter Home
Posted by Jeremy Hickey on Monday, May 3, 2021 at 12:50 PM
By Jeremy Hickey / May 3, 2021
Comment
Are you looking for a place to get away from it all? Somewhere close to the city but with the calmness of nature? We have exactly what you've been waiting for and it's right here in Trumpeter by Big Lake.
Besides being a part of a Big Lake community legacy, you may also fall in love with the following features the home has to offer:
Open Concept Main Level
Masterfully Developed Basement
Double Garage
300 Acres of Wooded Wetlands
Close to Countless Amenities
This is the perfect Westend home to eithe raise a family or have as an investment property so let's go take a peek!
For information on this listing please click here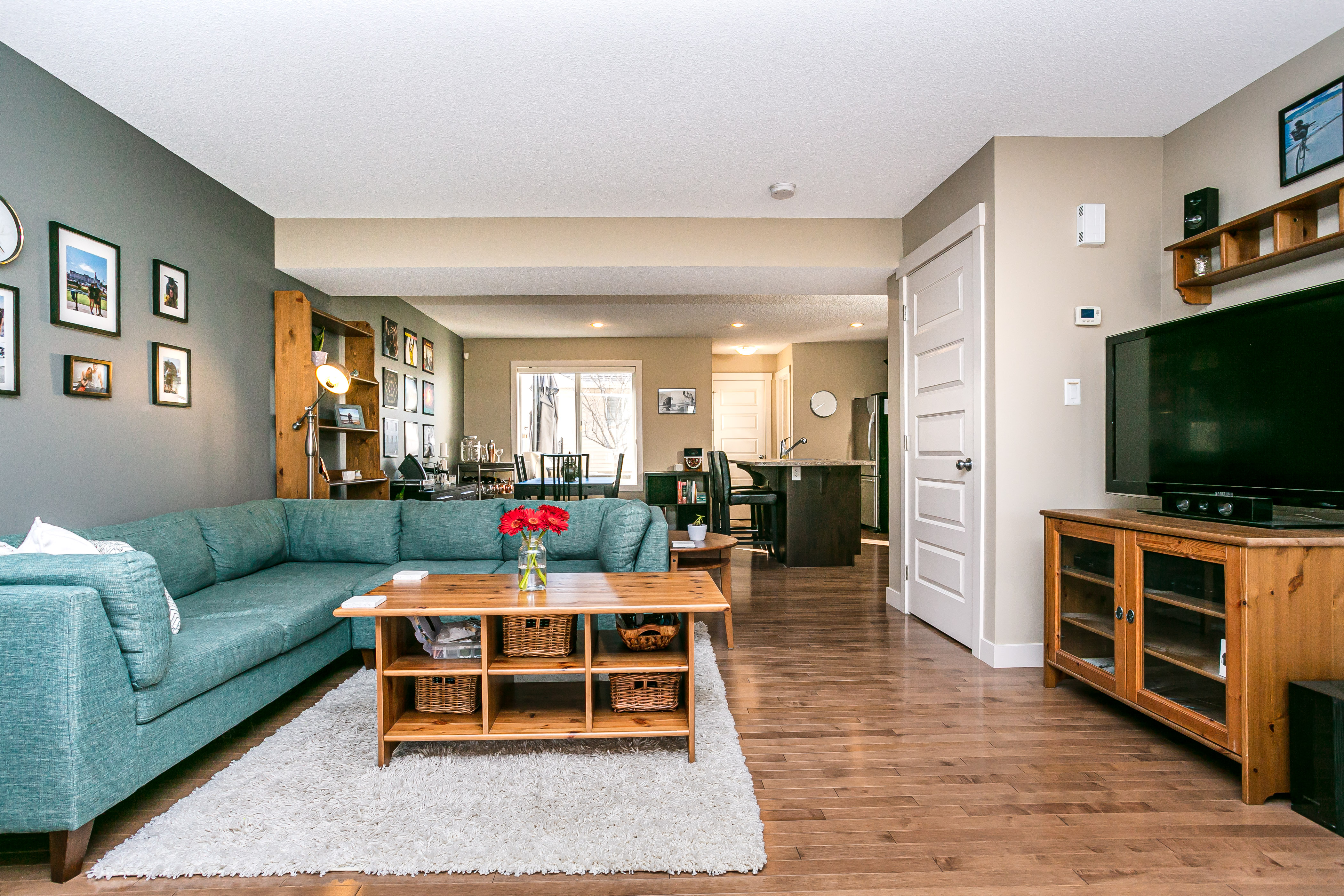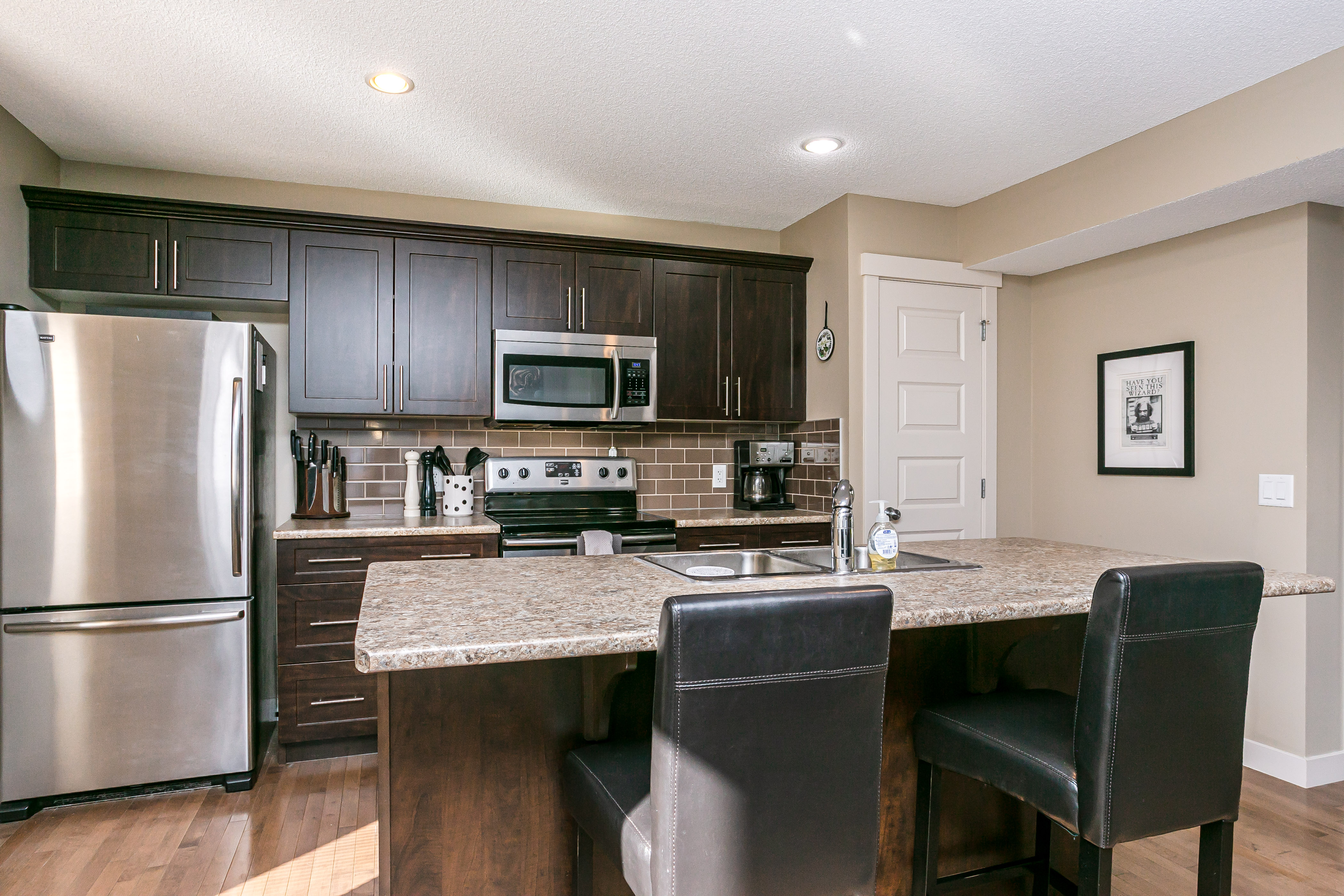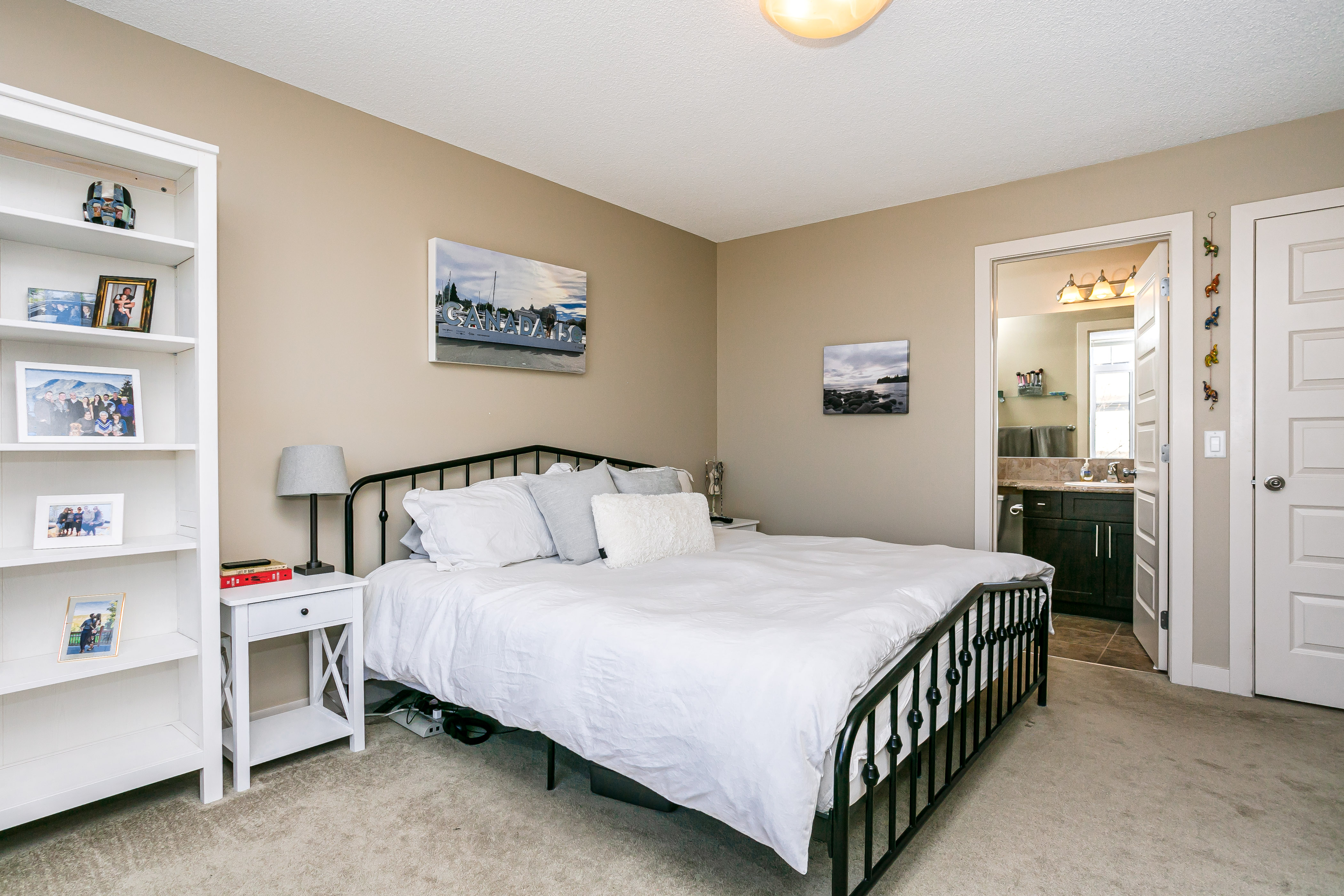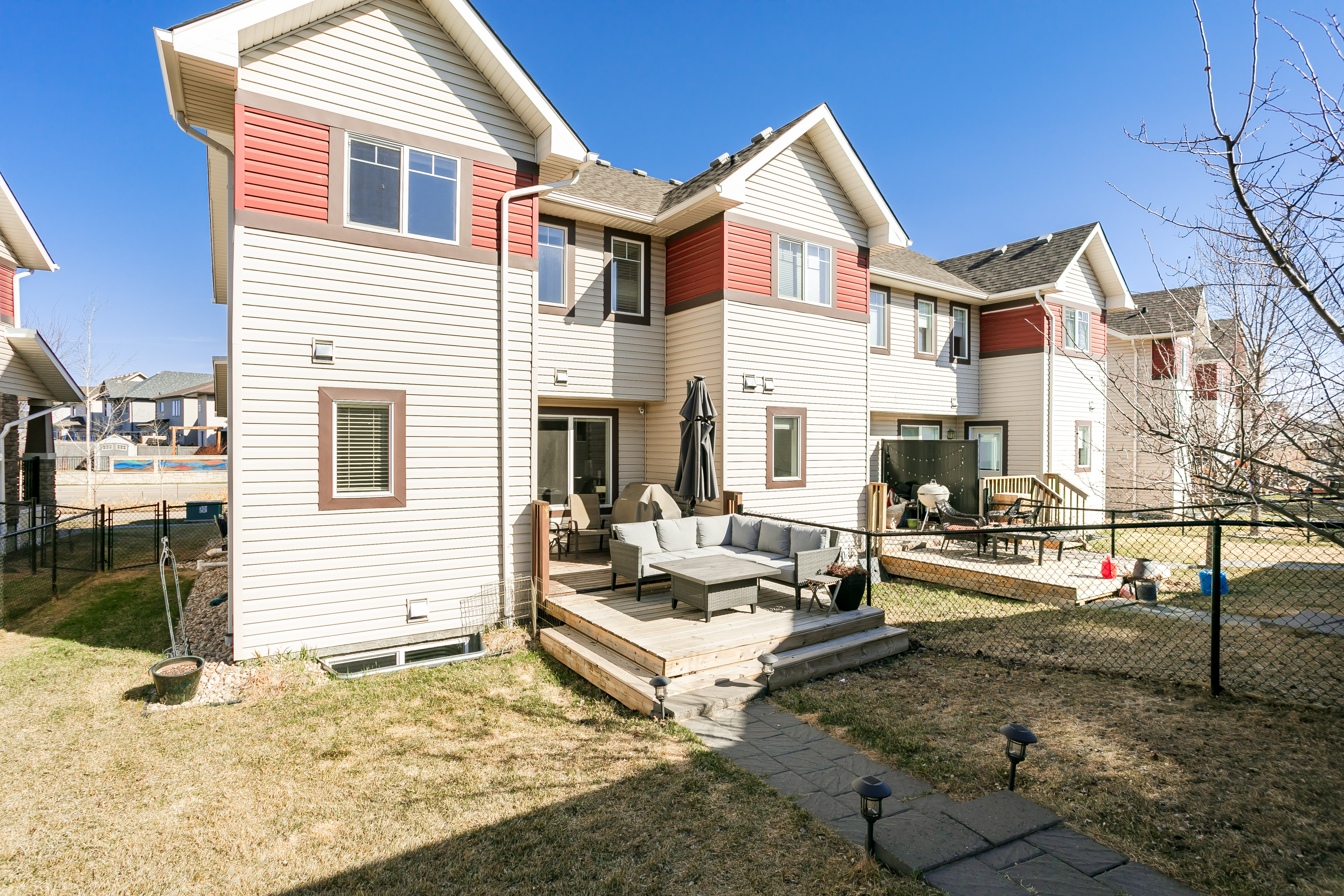 .